Our wines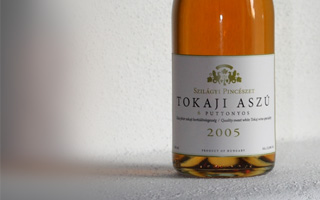 Photoseries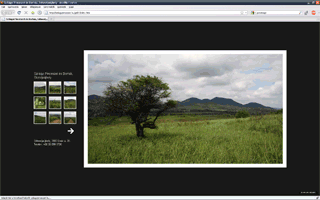 Our vineyard *
* opens in a new browser window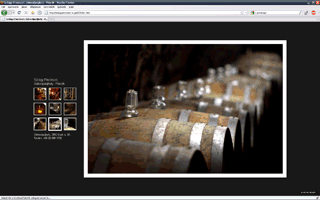 Our cellar *
* opens in a new browser window
Szilágyi Winery & Wine House
"When winter marries spring, when the childless couple starts to give up hope, when old men want to feel young again, then begins the search for Tokaji" - George Sand
Our winery fuses the traditional Tokaj style wine-making with modern grape processing technologies.
Wine tasting
We take perfectly ripened grapes, grown on the rich volcanic soil of our vineyards. We mature our wines in Zemplén oak barrels in the Ungvári Wine Cellars in Sátoraljaújhely, a World Heritage site.
Visit us and taste our award winning wines at the Ungvári pincesor, Sátoraljaújhely.
Contact
László Szilágyi
Sátoraljaújhely, 3980 Deák street 39.

Tel.: +36 30 599 1700
English: +36 20 918 1741
Tourist Information

(in Hungarian only)
© Szilágyi Pincészet és Borház Kft. Sátoraljaújhely, 3980 Deák u. 39. Telefon: +36 30 599 1700
Webdesign: PWSDesign.com

A szilagyipinceszet médiapartnere a Malibox.hu